The Berle Group, based in Providence, Rhode Island, specializes in real estate investment and consulting. Currently expanding our global partnerships, we typically acquire and reposition historic residential and commercial property in cities across the Eastern United States.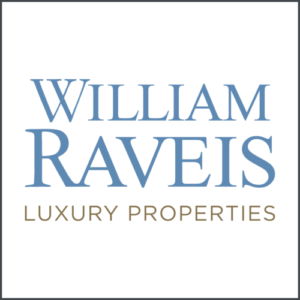 In-house, multi-phase value-add planning, financial analysis, risk management, project management, interior design, and realtor licensure allow The Berle Group to scrutinize opportunities from numerous perspectives simultaneously. Affiliate, Boston Realty Advisors. Specialist with Raveis Elite Sports and Entertainment Relocation.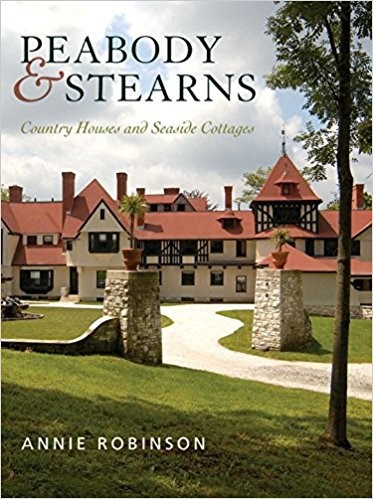 Berle Group projects have appeared in Travel and Leisure and Money Magazine, The Wall Street Journal, on multiple episodes of Bob Vila's Home Again television show, on MSNBC, in numerous books on historical architecture, and the cover property of Peabody and Stearns: Country Estates and Seaside Cottages.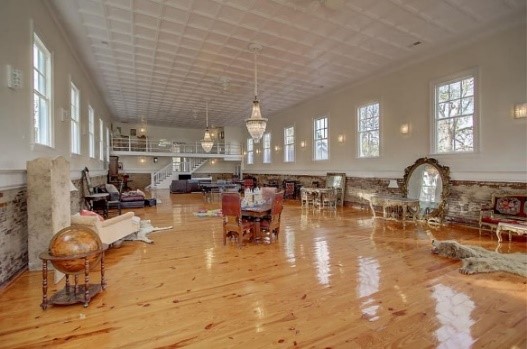 Post and Exchange Building
Sullivan's Island, South Carolina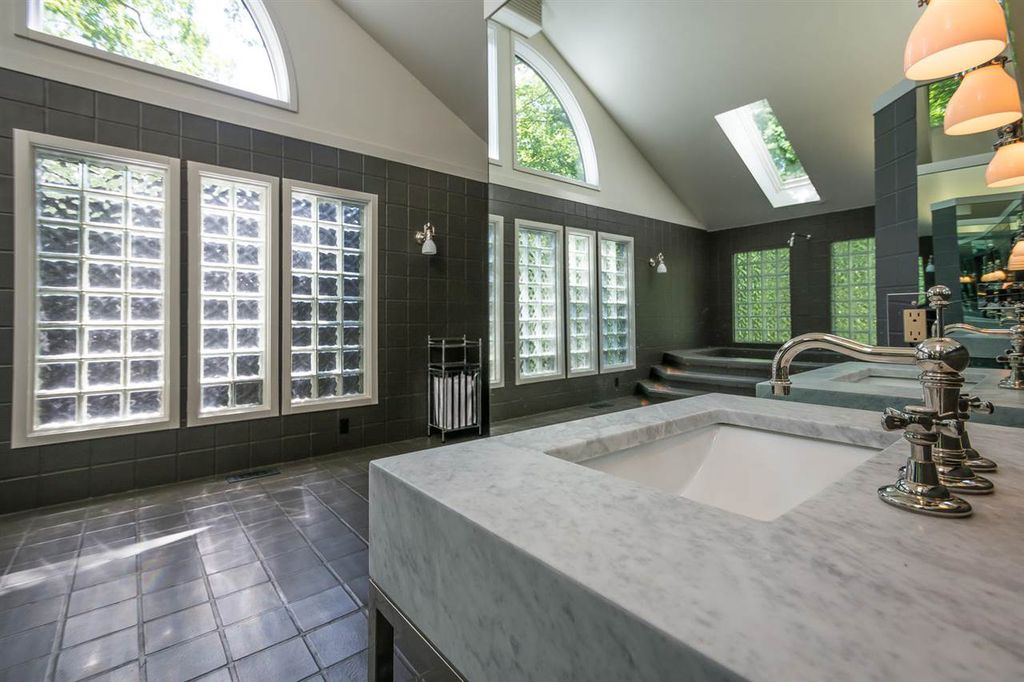 John Cougar Mellencamp Estate
Bloomington, Indiana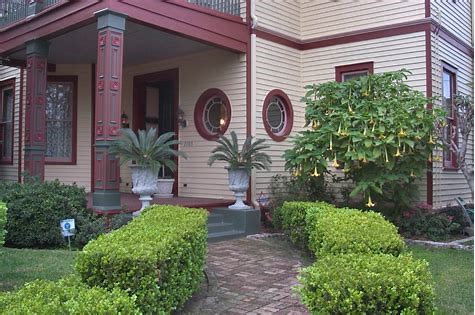 1880's Queen Anne
Garden District of New Orleans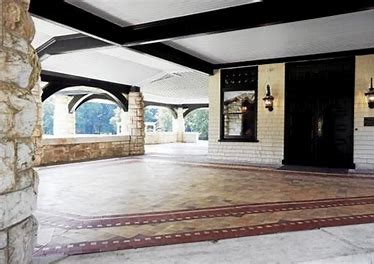 Historic Porch of Hotel
Stockbridge, MA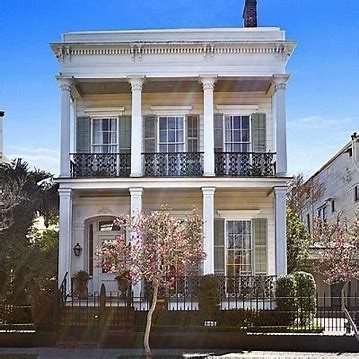 Garden District, New Orleans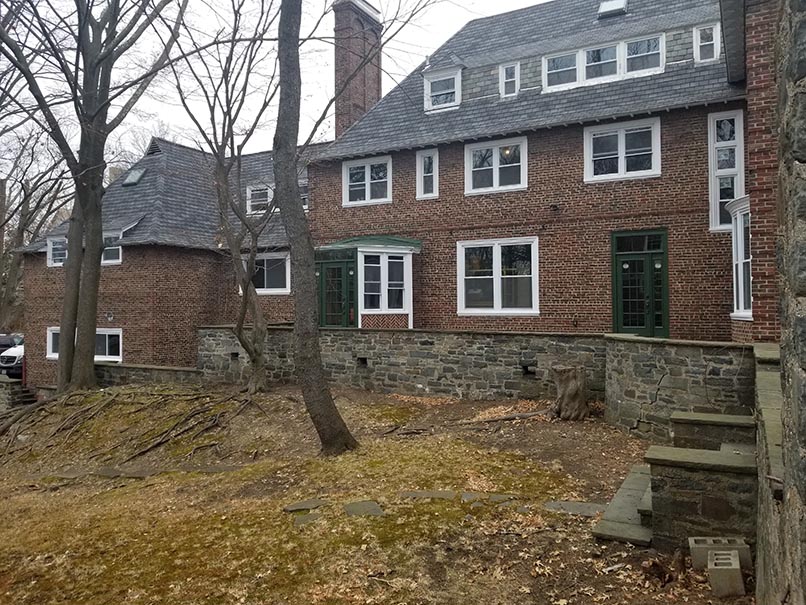 1850's College Hill
Providence RI